TARELCO II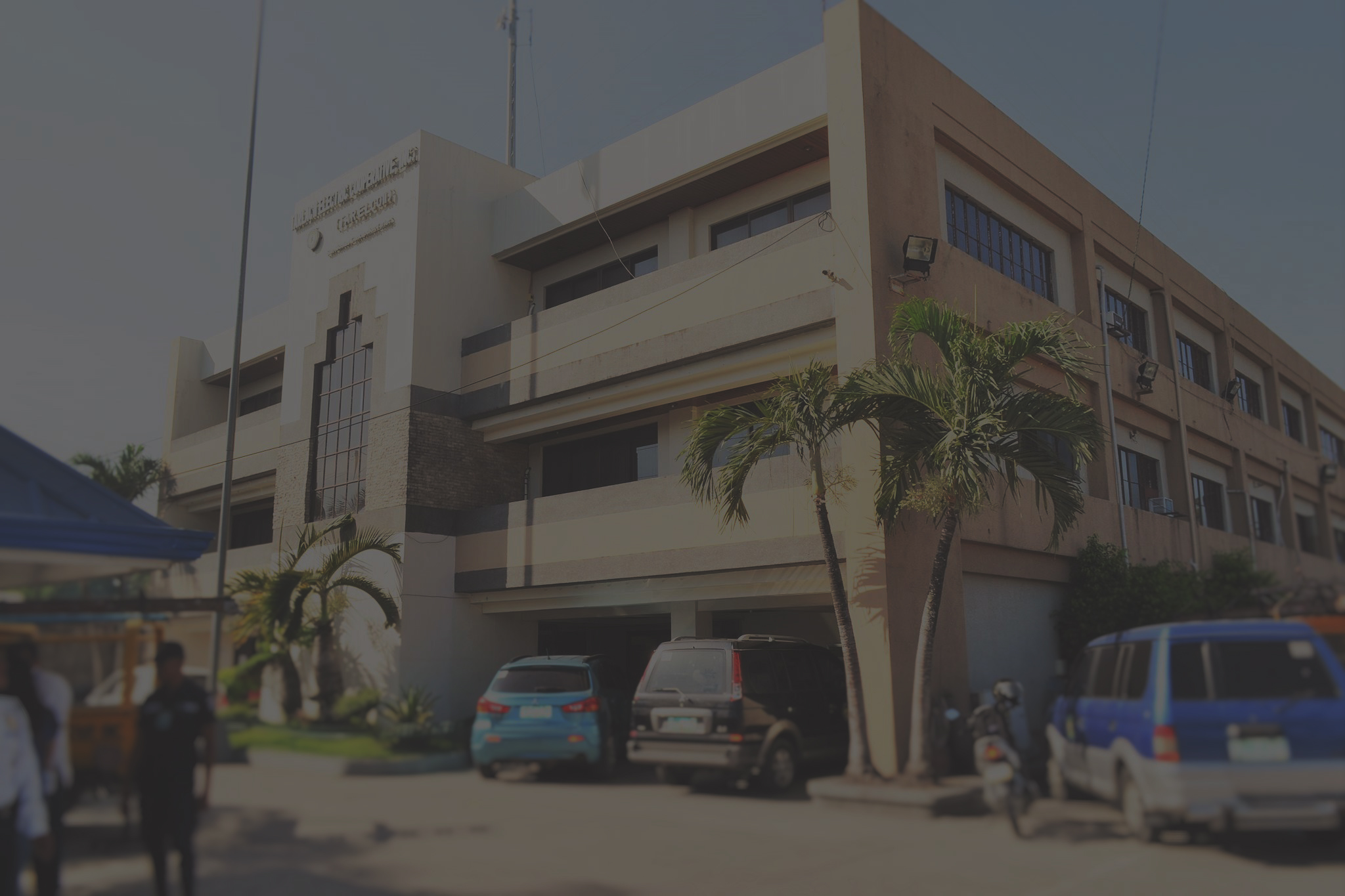 HISTORY
Tarelco II was incorporated in May 1981 through the efforts of the five District Election Committees of the municipalities of Capas, Bamban, Concepcion and La Paz, all in the province of Tarlac and Zaragoza, Nueva Ecija. The Articles of Incorporation were formalized on June 6, 1981 and adopted on June 09, 1981 and was later registered with the National Electrification Administration. On June 22, 1981, the Interim Board of Directors with the assistance of the National Electrification Administration (NEA) finalized the negotiation with the Compania Luz Electrica, Inc. for the acquisition of the latter's physical assets amounting to P7.6 M and later became part of the P33.6 M initial Construction Loan granted by the NEA.
COVERAGE AREA
The five coverage municipalities were partly energized by Compania Luz with 10,626 consumers, 54 barangays lighted and 66 employees taken over by the cooperative.
From an initial 9,407 members and 10,626 consumers taken over from Compania Luz Electrica, Inc. in 1982, it has grown to 90,596 and 81,273 respectively as of December 31, 2012. Registered growth in 2012 is 3.9% for membership and 2.1% for consumership.
However, a thorough sanitation of membership listing was done that commenced in the last quarter of 2013. In so doing, the inactive members, i.e., those whose electric meters were pulled out and/or disconnected for so many years and did not apply for reconnection were deleted from the list. Further, many consumers had applied for change of billing name; hence, the former account holders should no longer remain active members. Finally, as of December 2013, membership was trimmed down to 84, 267 while consumership reached 83,171 respectively.
The cooperative has already energized 123 barangays including Villa Bacolor, Tarlac City, and Barangay Calumpang of Mabalacat, Pampanga, which are already outside its coverage area and Barangay Valeriana in Zaragoza previously energized and turned over by NEECO I.
Three large resettlement sites of Mt. Pinatubo eruption victims were also energized by the coop, the O'Donnell Resettlement Site in Capas, which was already converted into a full-pledged barangay named Barangay Cristo Rey; Dapdap, and Mainang Resettlement Sites in Bamban.
From the original 205.039 kilometers of lines energized taken over by Tarelco II, it has now reached 1,426.642 kilometers in 2013 with a density of 58 consumers for every kilometer of line.
The coop also employs 175 regular employees registering an employee-consumer ratio of 1:475 (1 employee for every 475 consumers). Said ratio is far above that the NEA suggested 1:350 ratio.
---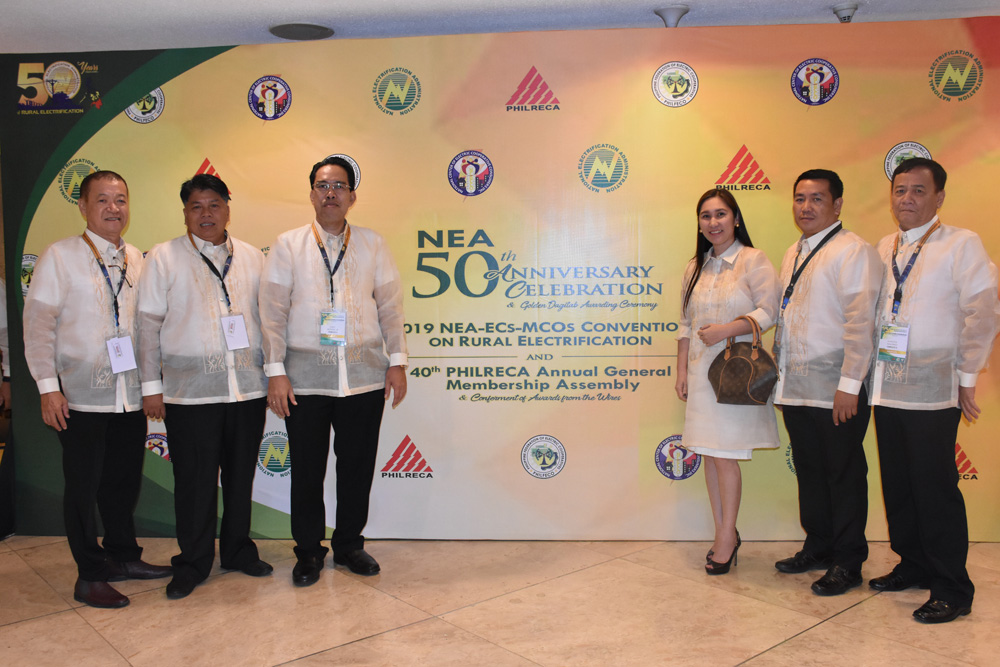 MANAGEMENT
Tarelco II's first General Manager was Mr. Braulio A. Gueco (1982-1988) and was succeeded by NEA appointees Engr. Virgilio Velarde (1988-1990), Engr. Antonio D. Cortes (1990-1993) and Mr. Danilo Cruz (1993-1995). When NEA effected the regularization of General Managers (GM) in 1995, Engr. Romeo C. Macalino was designated Acting General Manager and was later assigned as permanent GM in 1996 up to 2001. Mr. Jose D. Tapnio, former Assistant General Manager, was designated General Manager in January 2003 up to February 2006 when he opted to retire early..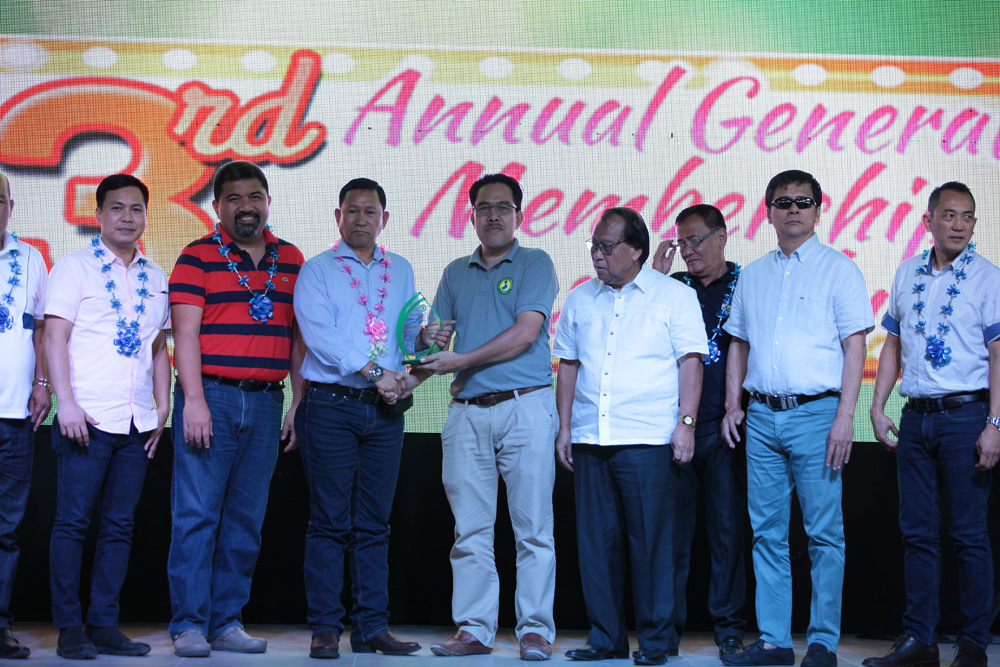 AWARDS
Tarelco II has received numerous awards since its inception in 1982. It has been accorded "Most Outstanding Electric Cooperative in Region III" from 1983 to 1985 and "Most Outstanding Electric Cooperative in Northern Luzon" in 1986. The coop suffered its first drawbacks in 1987 up to 1995 where it plummeted from a Category A Coop to Category C, D, E and finally D in 1995, where it became part of NEA Relending Program for distressed cooperatives.